Honored and excited to have a piece published in "Magdaragat: An Anthology of Filipino-Canadian Writing" by Canadian publishing house Cormorant Books coming this Fall 2023. Stay tuned!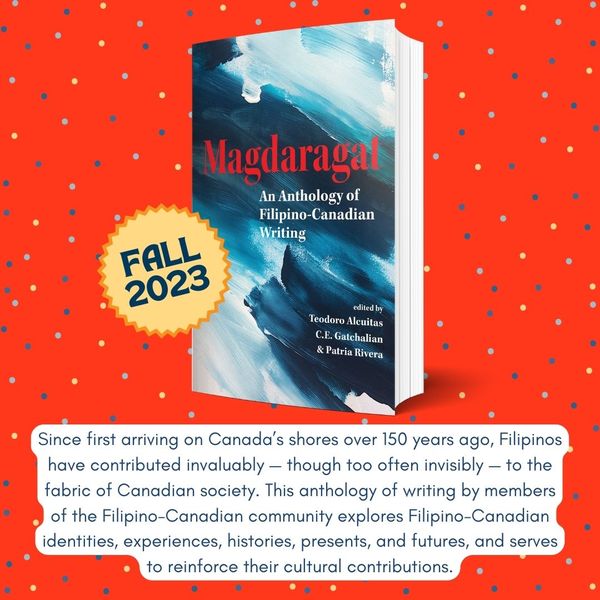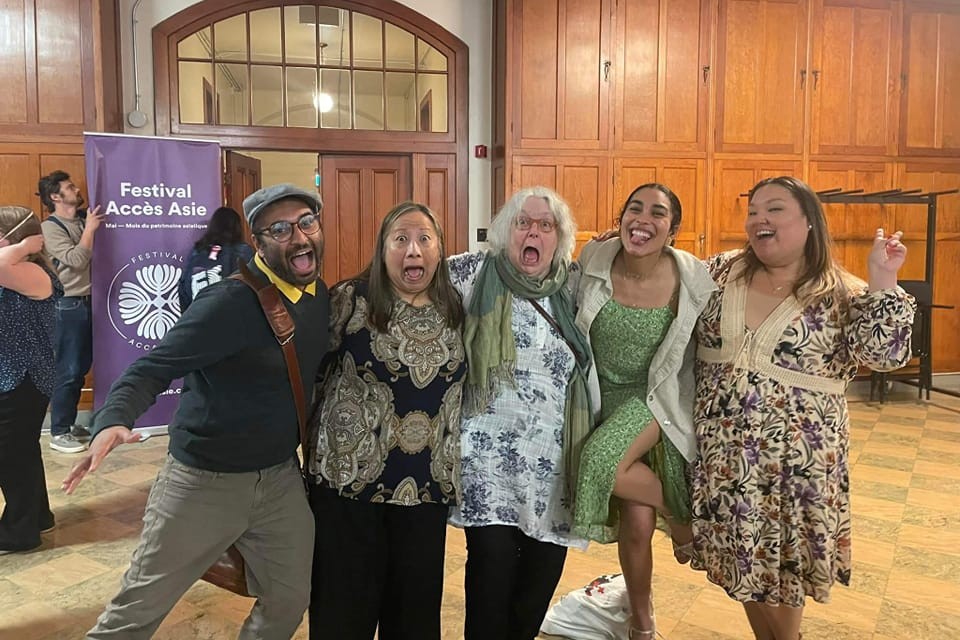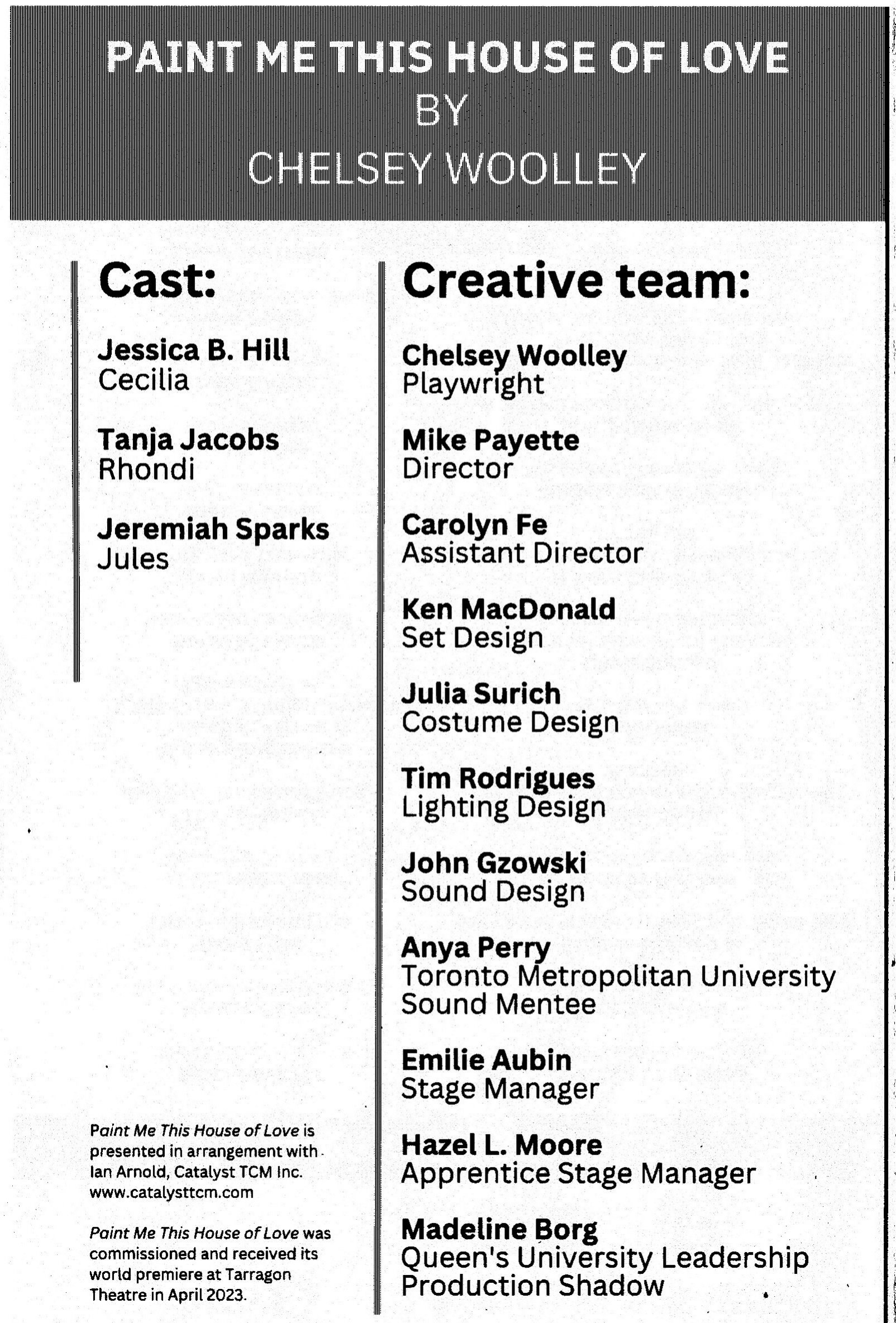 If you missed it the first time, you'll have another chance to catch "Uncle Vanya", a Critic's Pick produced by Crow's Theatre.
Going to Hamilton's Theatre Aquarius January 10 to 27, 2024 and Toronto's CAA Ed Mirvish Productions February 2 to 25, 2024.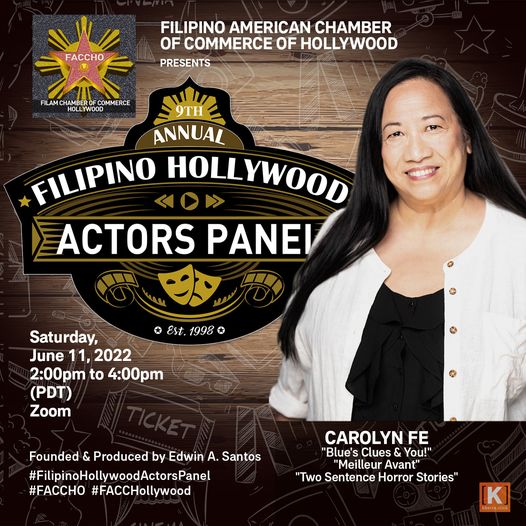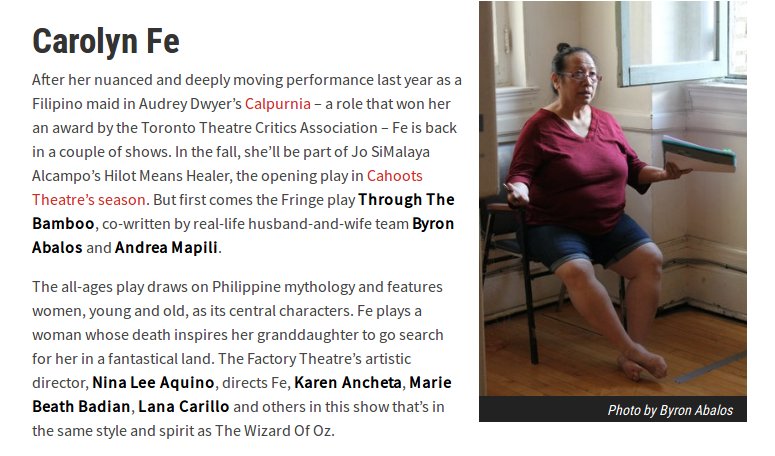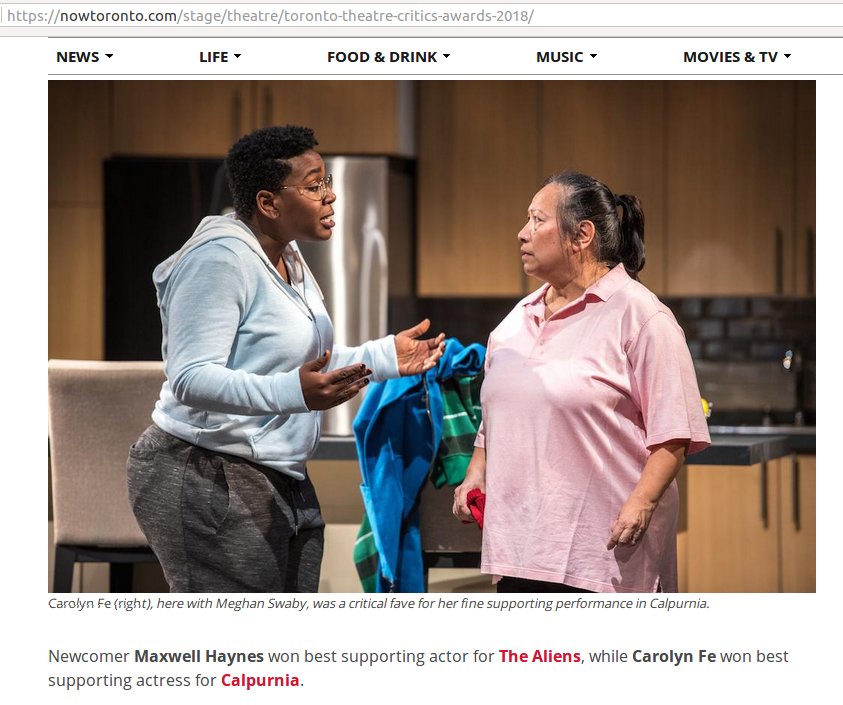 Coming Soon